Competition is fierce. Businesses must innovate and find efficiency throughout the entire organization to outpace the field. Off-the-shelf software may look quick and cheap in the beginning, but the limitations stifle the creativity needed to grow efficiently.
True custom developed solutions reflect your business needs rather than forcing your business to conform to a generic application.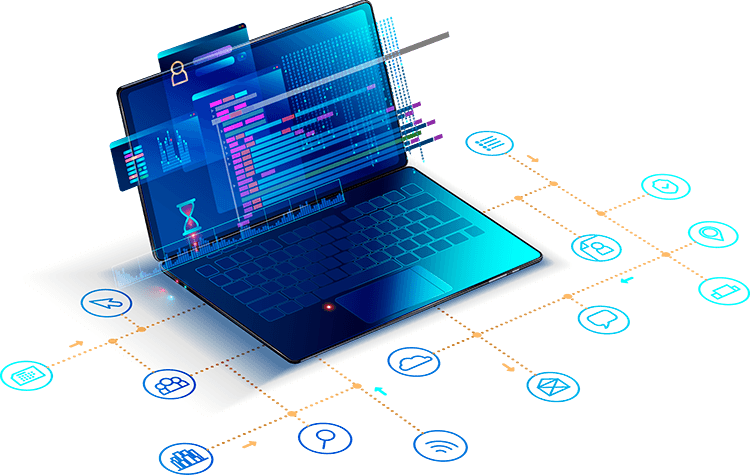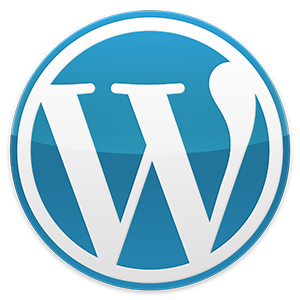 WORDPRESS SITE DEVELOPMENT
Building sites on the WordPress platform puts you in good company. We can design and launch your site quickly leveraging the power of WordPress. From straightforward content management to complex shopping systems tied directly to your line of business application we can build the right solution for your organization.
Blue Ace Technology offers state-of-the-art hosting for your WordPress site. Speed matters and we deliver with compute optimized VMs powered by the Google Cloud Platform. Layer in a full suite of security powered by Cloudflare and your site is ready to grow.
Every site we manage is fully patched monthly and monitored for any security vulnerabilities. This ongoing update process is critical to keeping your site secure and healthy.
We perform an annual site review with each client to address any issues and identify opportunities for improvement.



The Agile process is highly effective for software projects and forms the core of our approach. We are focused on meeting customers needs first and adapt our process to mesh with the customers. Targeting specific features in quick sprints allows us to release changes rapidly. Our CI/CD pipeline automates and streamlines the testing and release process.
Not just tech support, business support.
We work in partnership with our clients to provide ongoing software maintenance and feature enhancements. Support ticket systems built into your client app provides quick resolution on issues. Scheduled reviews help ensure your solution evolves alongside your business.